"As soon as I could use my hands she taught me to knit, which has been a great amusement;"
I own three copies of Persuasion.
One was in a box set, the second I bought because the first was getting too well worn, the third because I liked the cover more than the second.
The romance between Miss Anne Elliot and Captain Frederick Wentworth is one of my favourites.
So I've based a yarn collection around all of my favourite parts. (This will contain spoilers if you're not at all familiar with the plot.)
Chapter 3
Anne's place of solitude and comfort must now be rented to the man she was persuaded to refuse. Her sweet pink and yellow oasis is no longer to be hers.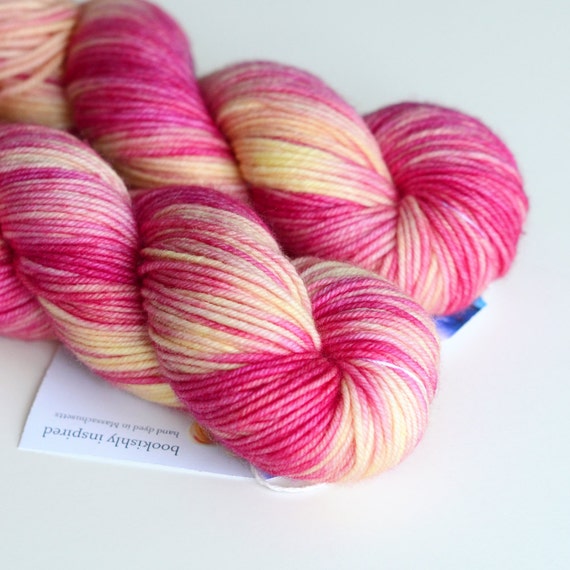 Wentworth hasn't forgotten quite how Anne Elliot broke his heart. So with a hint of spite he describes his ideal match. His match is a complex yarn with hints of warm orange, strong lilac, and soft yellow.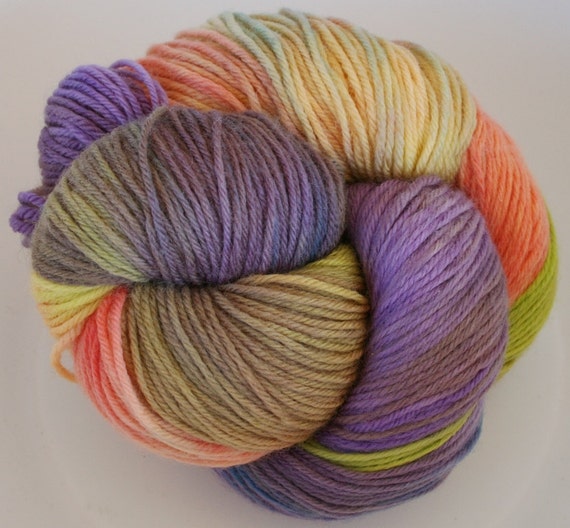 Anne is looking beautiful by the sea, and Wentworth steals an admiring glance. Something that looks a lot like love is gently blushing red.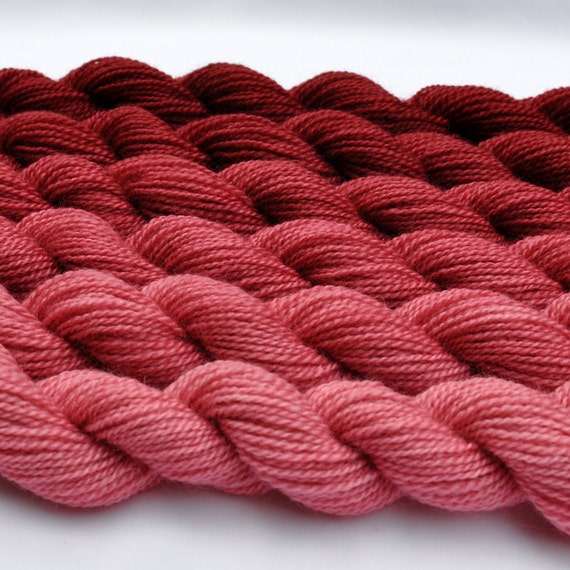 Wentworth is unattached! All of a sudden there may be hope. A gasp of blues and purples and pinks is involuntarily let out before these colourful feelings are muted and hidden again.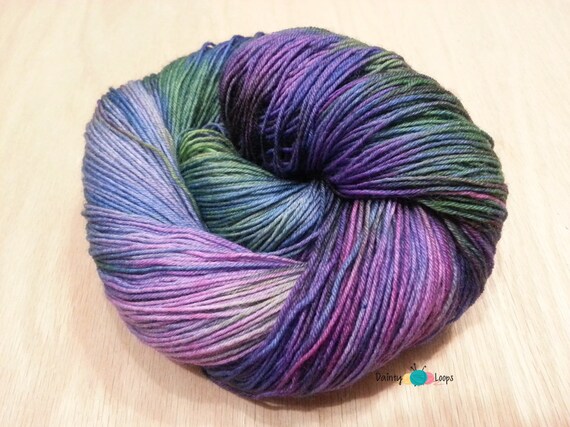 At last a letter. Hope and agony swirl together to create something even more beautiful than a tentative yellow and a sober grey mood could even be by themselves.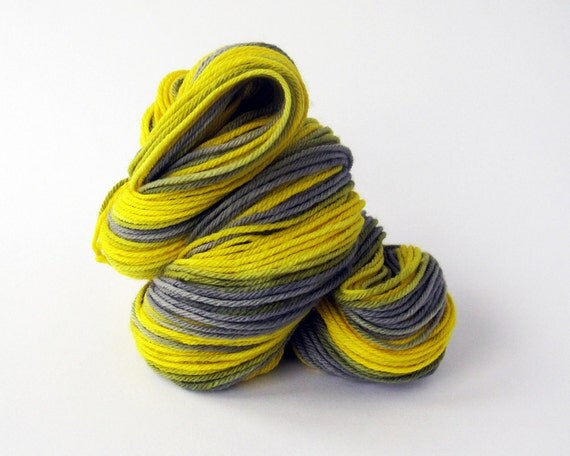 You can find my previous yarn collection Anne of Green Gables – here, and etsy will happily take your hard earned money if you click on the photo.
(I tried so hard to fit my favourite phrase from Persuasion into this into the collection somehow. "Gouty & decrepitude"; I just couldn't make it work.)