Caity-Rosey made up a fun game yesterday and I wanted to join in.
Imagine being hired by a yarn company to come up with names for all their colorways. Total carte blanche to name them any way I want, using any wild inspiration that tickles my fancy. They pay me big bucks to do this, too.
Caity-Rosey's collections were based on The Lion, The Witch, and The Wardrobe & Island of the Blue Dolphins. I highly recommend checking them out.
I decided my first collection would be based on Anne of Green Gables. (All of these beautiful yarns are from etsy. Clicking on any of the pictures will take you to the place where you can spend your hard earned money)
Variegated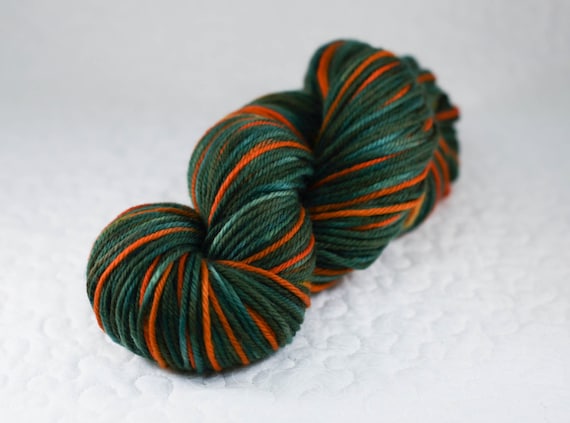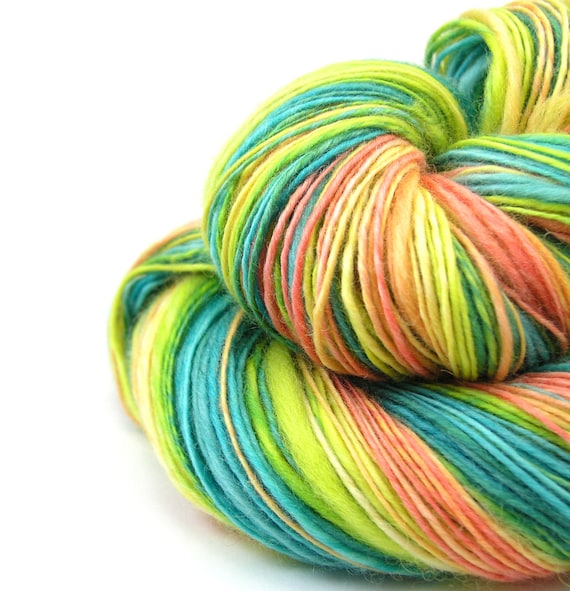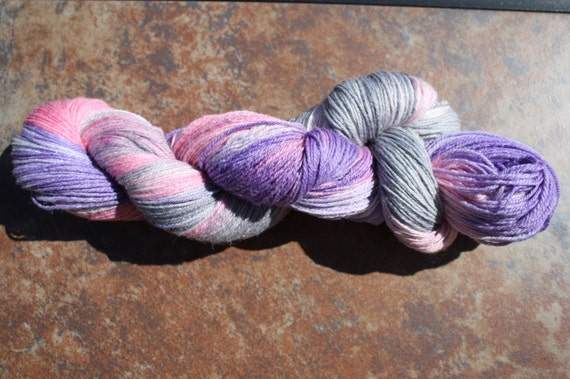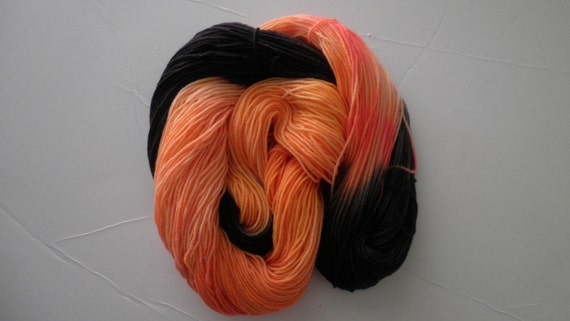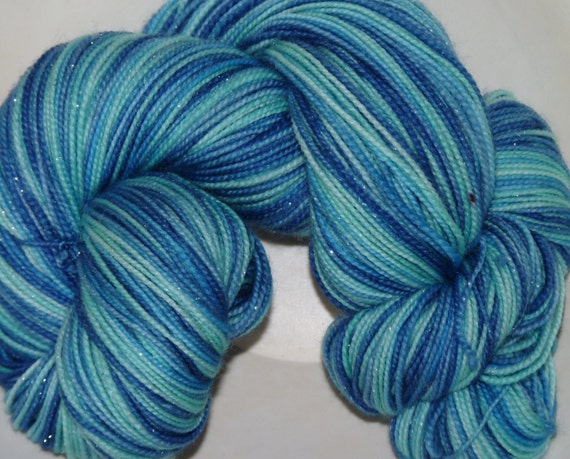 Tonal